Zeiss Lenses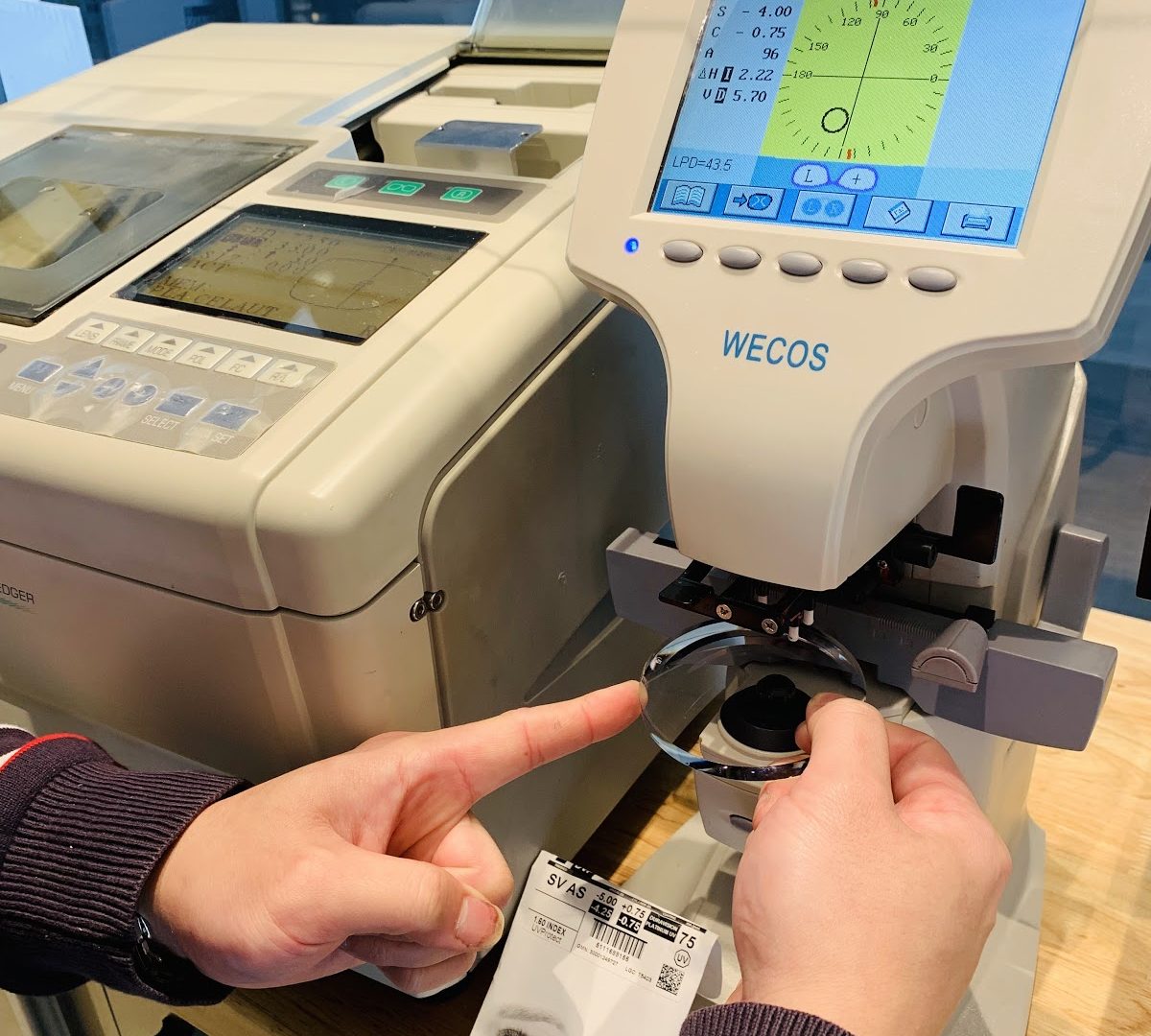 A good set of prescription glasses is a function of a suitable frame and more importantly, a fine set of lenses that addresses your needs – that is our focus.
We're proud to be a comprehensive Zeiss lens partner with the iTerminal(R) 2 to provide precision that you have never seen before.
Zeiss are the world's leading manufacturer of precision optics, combining technical expertise and innovative ideas into an exceptional visual experience. At present, we are one of just 3 practices in Western Australia to boast the iTerminal(R) 2 tower which captures 3 dimensional parameters of spectacles on wearers to allow for precision and advanced lens customisation.
We go the extra mile to provide the latest lens design with personal measurements to maximise lens performance. Your journey to better vision starts here!