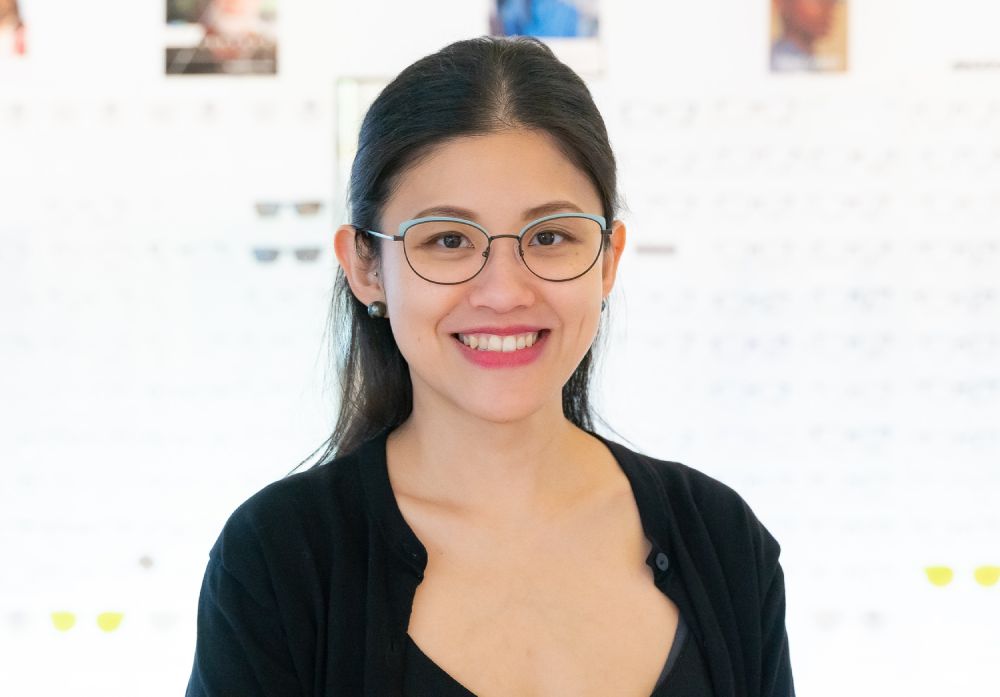 See Well, Look Good, Feel Awesome!
Optometric Eyecare & Eyewear Solutions
More than 50% of the brain cortex is dedicated to processing visual information. We rely on our sense of sight in more ways than we can imagine, to function optimally.
We want to look after your eyes because we know how important they are. Not all optometry clinics are the same. E Eye Place is a full-service provider offering many eyecare sub-specialties.