Aviation Eye Examinations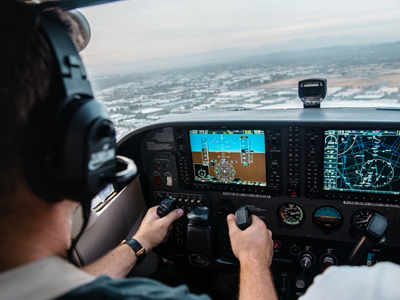 Civil Aviation Safety Authority Credentialed Optometrists are recognised and trained in having particular skills to provide vision care to critical staff in the aviation industry.
The Aviation Medical Section within the CASA regulates medical standards for all classes of pilots, air traffic controllers and flight engineers. Credentialed Optometrists work closely with DAME doctors to ensure the pilot's vision is optimal and meets the required standards.
Our principal optometrist, Stephanie is recognised for her occupational health expertise and is credentialed to provide aviation screening. 
Aviation vision assessment services are not claimable through Medicare and a fee applies for the examination and reporting, which are reported live through a confidential online system.