Children's Vision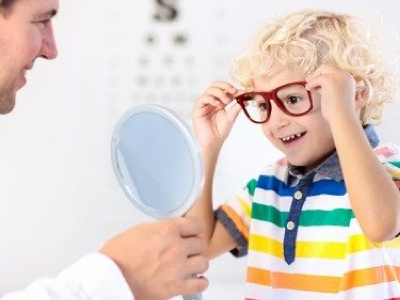 Did you know that vision is responsible for around 80% of all learning during a child's first 12 years? We care about your family's eyes as much as you do.
In Australia, Myopia has doubled in 12-year-olds in just 6 years. Poor vision can interfere with their ability to learn and meet their full potential, and can even compromise their physical, emotional and social development.
A comprehensive examination may not mean a new pair of glasses. Give your child the best start to life. Eye tests are tests that children cannot afford to miss.