Dry Eye Clinic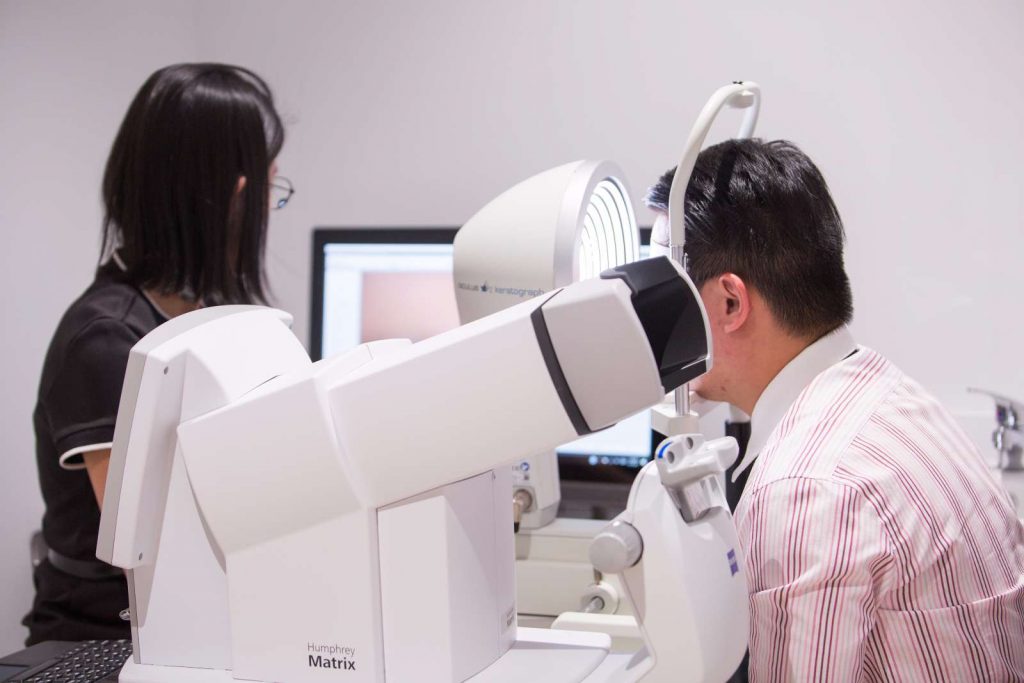 Suffering from gritty, irritated or red eyes? Our comprehensive dry eye assessment will thoroughly review your eyes and provide a roadmap solution to your dry eye needs.
Map your meibomian glands

In-office Blephasteam

Tailored solutions and management plans

Access therapies that are only available via eye care professionals
We don't just stop at over the counter eye drops.