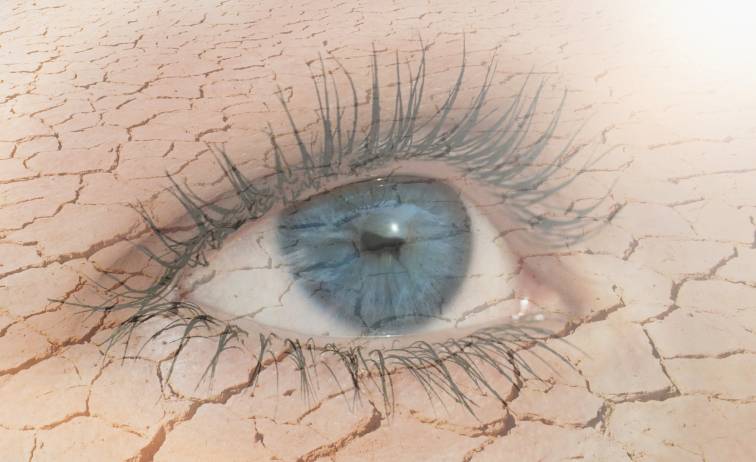 Tears are a normal part of having a healthy eye and clear vision. Each blink allows the tears to efficiently spread across the front surfaces of the eye (cornea and conjunctiva). Multiple parts of the eye anatomy contribute to sustained healthy tear production, secretion, distribution and retention on the eye. Systemic medications or health conditions can also affect healthy tear production.
When there is low tear production, poor quality tears, abnormalities of the eye surface or eye lids, problematic contact lens wear or environmental challenges (windy, heat, dry or dusty air), this causes issues with the lubrication of the eyes, causing a common problem called dry eyes. While dry eyes is more common in adults, they can affect the younger as well.
Dry eyes are a nuisance, and effective treatment options vary depending on the individual. Apart from the constant discomfort. If left untreated, dry eyes can lead to infection and inflammation. In severe instances, the corneas become scarred, which may require more invasive treatment.