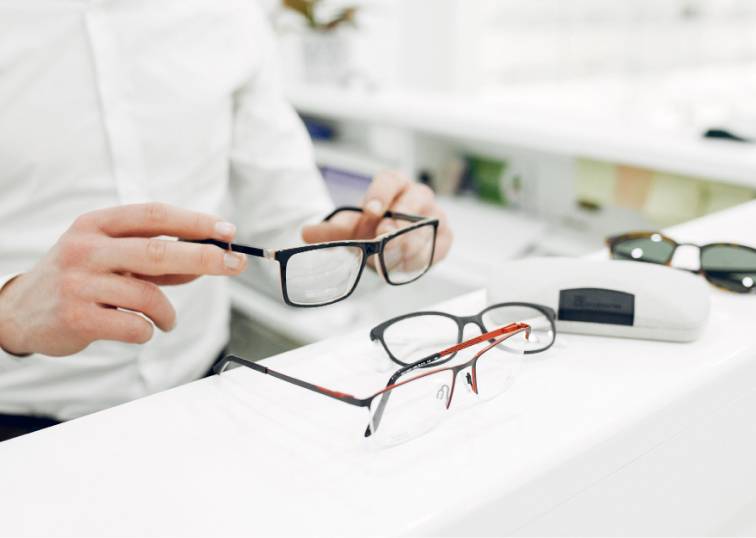 Eyewear care and maintenance are crucial to getting the most out of a product's life. A repair or maintenance service is sometimes necessary to restore the eyeglasses and make them wearable again. Whether you have broken eyewear or simply require extra TLC, E Eye Place can take care of your needs.
Had an accidental hard knock to your glasses? This can sometimes through off how the spectacles fit on you, and affect the placement of your eyes at the focal point of lenses (especially for multifocals). Had a bigger accidental knock to your eyewear? Don't throw them straight away and get a new pair. Your sunglasses, eyeglass frames, and other eyewear issues can be solved most of the time.
Apart from choosing the appropriate eyewear for to suit your needs and lifestyle, do you also know that you can purchase specific insurance for your eyewear? This can be helpful for young children who are likely to damage their glasses more often, or for individuals who are working in more dynamic and challenging situations. Speak to our team about extra durable glasses or adding spectacle insurance to for your next set of eyewear.