Myopia Management (OrthoK)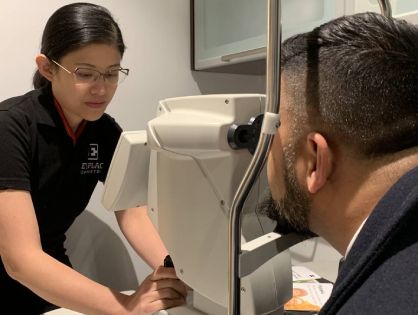 By 2050, nearly five billion people worldwide will have myopia. Slowing down the progression of myopia will reduce the lifelong risk of developing eye diseases such as retinal detachment, cataracts, glaucoma and macular degeneration.
Based on current research, there are many different strategies that can be used to manage myopia especially for a growing child. With a commitment to protect children's vision, our practice is equipped with the Zeiss IOL Master to monitor changes in eyeball elongation, and able to provide a comprehensive suite of myopia control methods including FDA approved Misight contact lenses, overnight vision correction OrthoKeratology and low dose atropine. Join us in the quest to tackle myopia!
See more: What You Need to Know About Myopia Control and Management.