Contact Lens Solutions and Products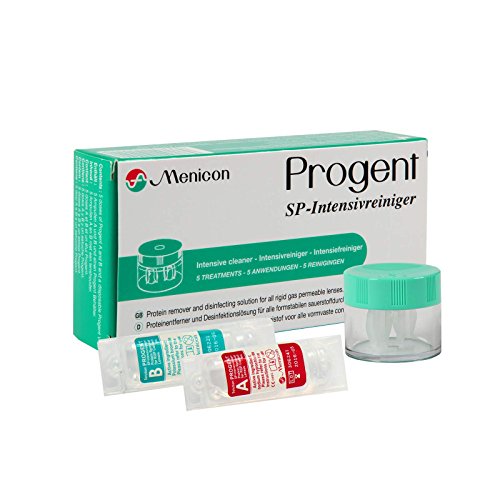 Healthy lens care means healthy eyes. There are a variety of contact lens solutions and products that can be used for the various types of contact lenses.
It is important to note that these solutions can also cause serious problems if not used correctly. Find the right contact lens solution and product you need.
Hydrogen peroxide system with neutralising disc

Menicon range including Progent cleaner, Menicon Spray and Clean and Menicare Plus

DMV range of contact lens removers

Custom order contact lens solutions and products for specialty contact lenses